Sourya Cultural Fest
Sourya, Transgenders cultural fest is organized by the Women's forum members of Sargakshetra Cultural and Charitable Centre was conducted in the year of 2021 and 2022. Around 40+ transgenders attended the program.
Sourya II
Sourya I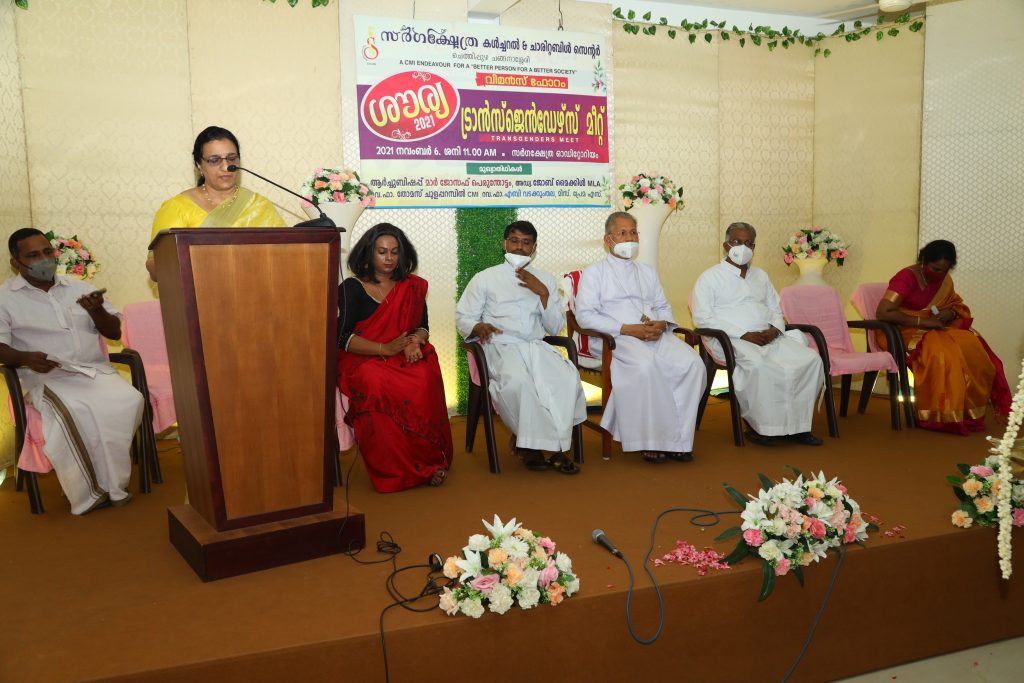 Sargakshetra Cultural, Charitable and Academic Centre along with Women's Forum conducted SOURYA 2021, in which members of the transgender community from Alappuzha, Kottayam districts invited as guests and were given food and hygiene kits. The ceremony was attended by notable personalities. Archbishop Mar Joseph Perumthottam inaugurated the function. The program's major goal was to create a public platform for transgender people, who are a vulnerable group in society. About 50 of them took part in this session, where they were able to showcase their diverse talents. They were given a utility kit and a hygiene pack, as well as a monetary reward.