3K- FUN WALK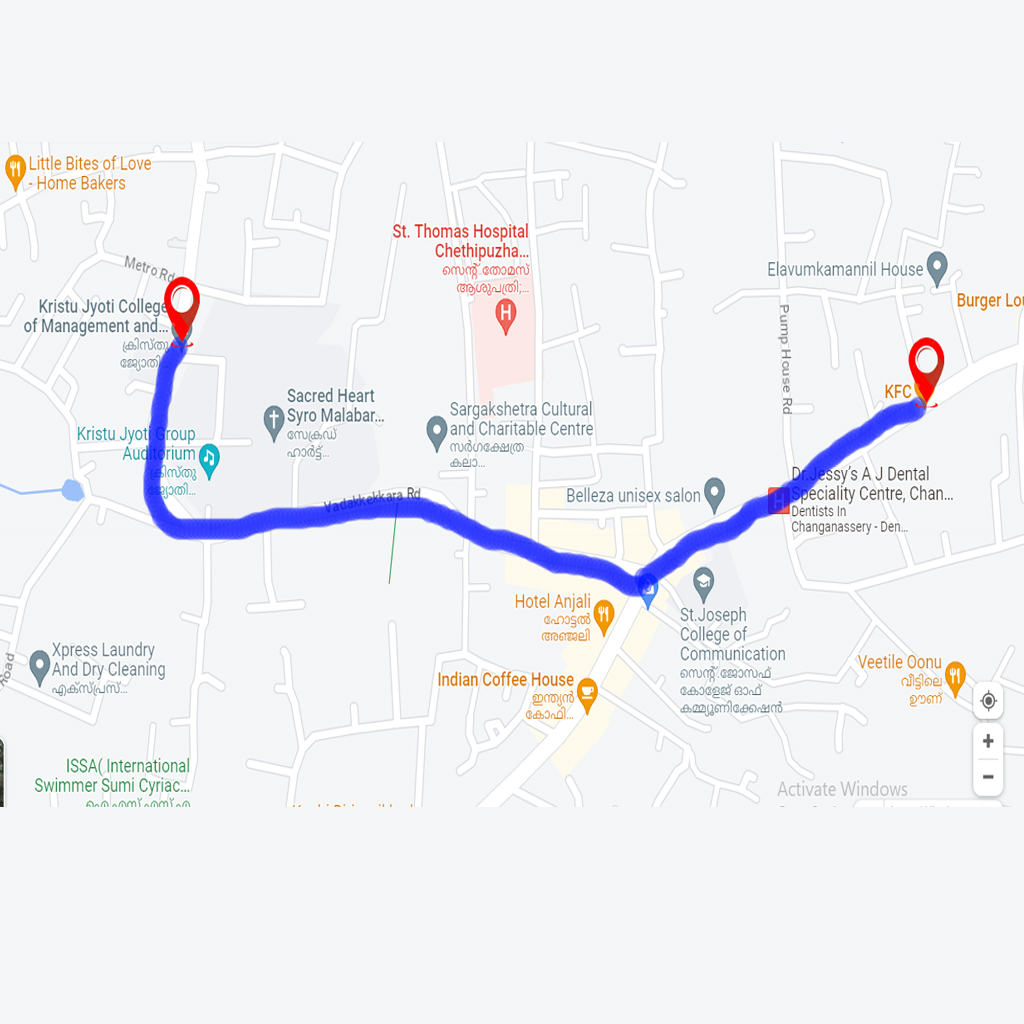 The Changanacherry Marathon3K FUN WALK
3K FUN WALK will start at 7.00 AM. As the name indicates you will have loads of fun while you participate. There is no competitive element. This is mainly intended for school children, families, ladies and elderly people who are not regular walkers and so not in a position to participate in the other events. Be a part of the hundreds participating in this lively event.
Help is always closer to you at The Changanacherry Marathon as our race volunteers will be constantly patrolling the route. Strategically placed photographers will ensure maximum coverage and more chances of you getting clicked.
Please see below for specific event related information:
Q: Registration?
Registration can be made only online using the application form given in the website. The registration fee for the Marathon is Indian Rupees 450/- including GST. It covers your right to participate in the Marathon and make use of all event related facilities including emergency physiotherapy at race venue, race kit T-shirt, an engraved medal and breakfast. Last date for registration will be announced in due course.
Q: Who can participate?
Participants aged 12 years and below should be accompanied by parent/guardian. There are no other restrictions.
Q: What is the starting time and time limit?
This event will start at 07:00 AM and you need to arrive at least 30 minutes before the start.
Note: After 8.00 A.M. there will be partial traffic in many places and thereafter full traffic will be open. Any participant running with the event bib after 9:00 A.M. will be lifted off the course on our vehicles. This is being done for the safety of the participants.
Q: Race kit collection?
Registered participants should collect the Race kit from the Sargakshetra office, Chethipuzha, Changanacherry on the date and time as mentioned here.
Date for collection of kit:
24th November 2023 between 9 AM to 6 PM
25th November 2023 between 9 AM to 6 PM
In case you cannot make it at the above times please authorize your friend to collect the same on your behalf with the followed documents.
1. Authorization letter signed duly by you
2. Copy of your registration confirmation email
3. Copy of ID proof
You may collect another participant's race kit provided you have that participant's receipt, authorization letter to collect on his/her behalf and copy of participant's ID proof.
Q: Is there a refund policy?
Refund will not be given and if we i.e. race organizers cancel the event the option is to switch their deferral to next year.
Q: Can the race category be changed after registration?
Yes, provided you intimate us well in advance by email at our email at our email id marathonchry@gmail.com
Q: Can a mistake in the registration be rectified?
Yes, provided you intimate us well in advance by email at our email at our email id marathonchry@gmail.com
Q: Will there be a baggage counter?
Yes, but at the participant's risk. Organizers will not accept responsibility for any theft/damage.
Q: Can I view the event location and route map?
Yes, here is the link:
Event Route
The event starts at the Kristu Jyoti College of Management and Technology ground, Chethipuzha, Changanacherry to Kurisummoodu Junction and on to Veliayakulam Junction then taking U Turn and back to Chethipuzha college ground.